Genetic Testing That Guides Your Future Health
Get answers to life's most important questions: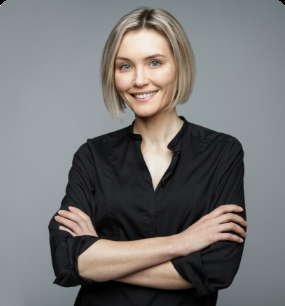 I'm considering IVF and want the best chance of success.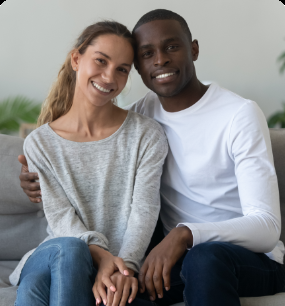 We're planning a family and want to know what we might pass on.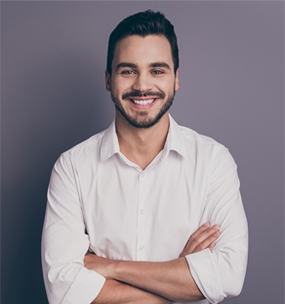 I'm a healthy guy, but can't help but wonder if I'm predisposed to cancer.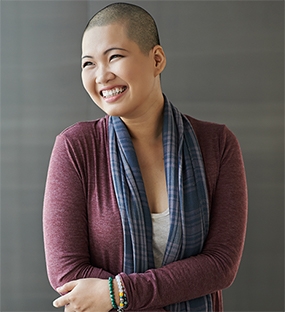 Was my cancer hereditary?