Resources to Help You Understand the Genetic Testing Process
Our goal is to provide you with a complete understanding of genetic testing so that you are empowered to make the best choices for yourself and your family. We are here to answer questions from both you and your physician.
---
FAQs About Genetic Testing
Can I order a genetic testing kit from home?
Genetic testing from PsiGenex needs to be ordered through a physician. We believe that including your practitioner in the process is essential to ensuring that you get the correct genetic test and get the best health management plan following the results.
How do I choose which test is right for me?
At PsiGenex we believe that an educated patient is a patient that is empowered to make the best choices for their health. We join forces with your physician to provide resources to help educate you on all of our testing options. We also provide complimentary genetic counseling services to patients looking to better understand their genetic testing options.
What is a genetic variant?
A genetic variant is a change in one of your genes. Genes are instructions that tell our bodies how to develop and function. Some variants are harmless, and some are linked to medical conditions.
How long does genetic testing take?
We understand that genetic testing results impact important medical decisions, therefore they can't wait. We are committed to providing industry leading turn around time. The majority of our tests results are ready in under a week.
How will I know what my results mean?
Genetic testing results can be complicated, and we want to make sure that you have the resources to fully understand their possible implications on your health. Our medical team will work closely with your doctor to make sure the results are clear. In addition, we provide complimentary genetic counseling sessions to any patient who wishes to better understand their abnormal test result.
Should I tell my family about my results?
Some genetic variants run in families, which means if you are found to carry a variant there is a chance your relatives may carry it as well. It is a personal decision whether or not to share your test results, but sharing may give your family members the opportunity to make important medical decisions.
What is a genetic counselor?
A genetic counselor is a healthcare professional who specializing in genetics. They work with individuals and families to help them better understand how genetic information can impact their own health and their family's health, and to provide them with support as they make important decisions.
In the case of genetic testing, a genetic counselor can help you decide which test is appropriate for you, what the benefits and risks of testing are, and what the test results mean for yourself, your children, and your families.
Is there a charge for genetic counseling services?
Genetic counseling sessions are at no additional cost to you for the following situations:
Preimplantation Genetic Testing (PGT): before testing and after testing if the result is abnormal
Hereditary cancer screening: before testing and after testing if the result is abnormal
Carrier Screening: after testing if the result is abnormal
If you would like more genetic counseling that what is listed above, we can arrange this for you, at your cost.
Is genetic testing covered by insurance?
Most genetic testing is covered by insurance, but this would depend greatly on your medical history and specific insurance plan. We will work directly with your insurance carrier to try to get testing approved. If coverage is denied, we are committed to offering reasonable pricing and financing plans. Every patient should have access to comprehensive genetic testing, regardless of coverage.
What payment options are available?
1. Insurance: most insurance providers cover genetic testing if it is considered medically necessary. There's no need to contact your insurance company as PsiGenex will work with them directly to verify coverage, reimbursement, and estimated out-of-pocket expenses.
2. Self-pay : PsiGenex offers discounted rates for patients who do not currently have insurance or choose not to use their insurance.
3. Financial Assistance Program: PsiGenex offers a patient assistance program that is tailored to each patient's unique situation. Please contact our Financial Services team to find out if you qualify.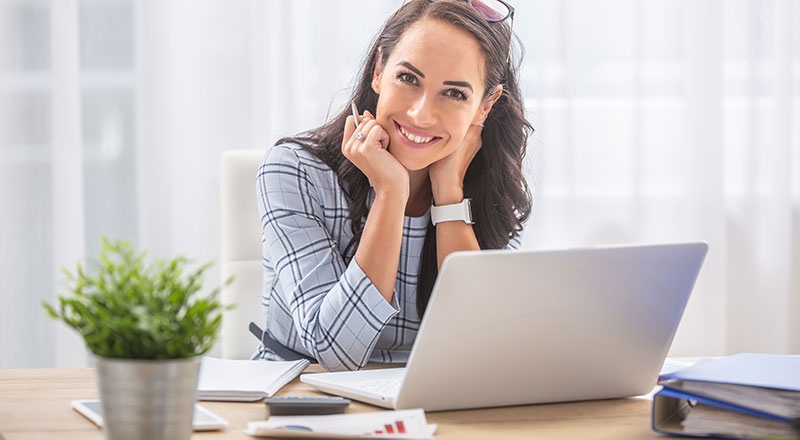 Genetic Counseling Support
We understand that navigating genetic testing can be overwhelming. PsiGenex is dedicated to supporting and educating our patients so we have partnered with Metis Genetics, a tele-health genetic counseling solution that provides patients with exceptional and timely counseling as you navigate the complexities of genetic testing. If you are in need of genetic counseling, please contact your physician to make the arrangements. Sessions for pre-test and abnormal test results are no additional charge, compliments of PsiGenex!